Featured Here The Shirodhara Massage Bed
Esthetica is one of India's leading manufacturers of spa & salon furniture. We combine design innovation and modern wood crafting to create perfect pieces suited for utmost luxury.
Our Products
Crafted
till Perfection
Esthetica manufactures a wide range of furniture for day spas and destination spas across the world. Our product range includes Electric Spa Massage Tables, Traditional Ayurveda Dhroni Table, Multipurpose Spa Tables for oil & dry massages, Shirodhara Massage Table, Low floor Thai Massage Bed, Facial Beds, Massage Beds with storage, Portable Massage Tables for professional & personal use.
We also undertake custom designs for major spa projects as per drawings and in co ordination with their architects and interior design team.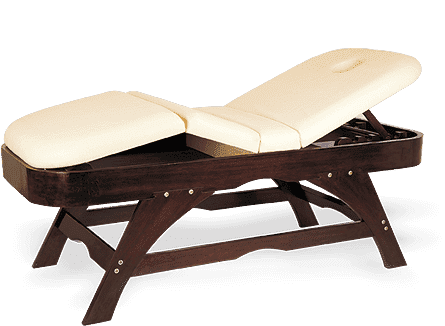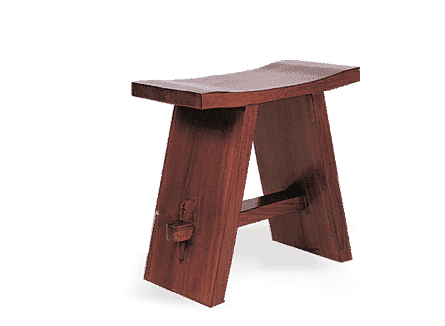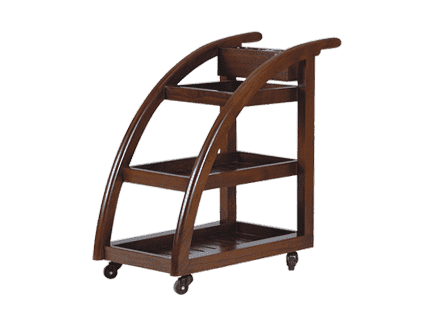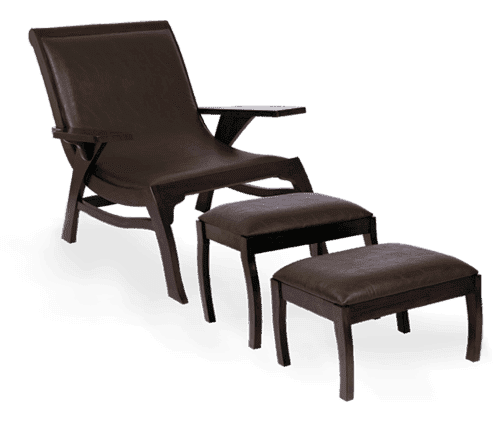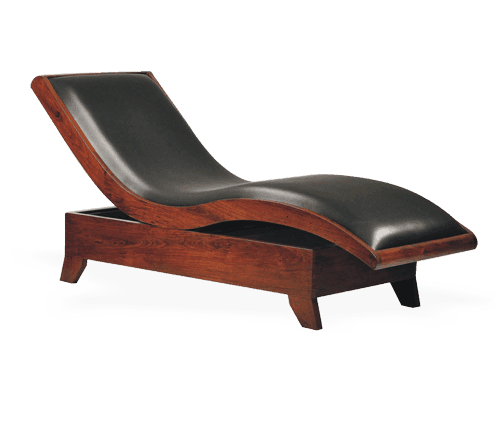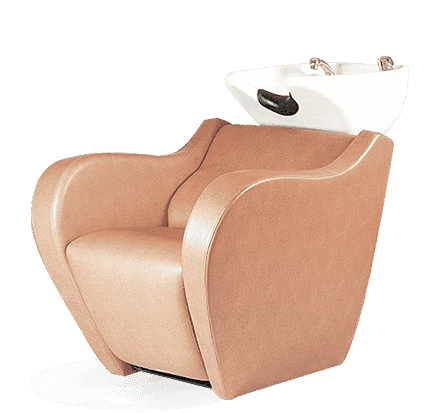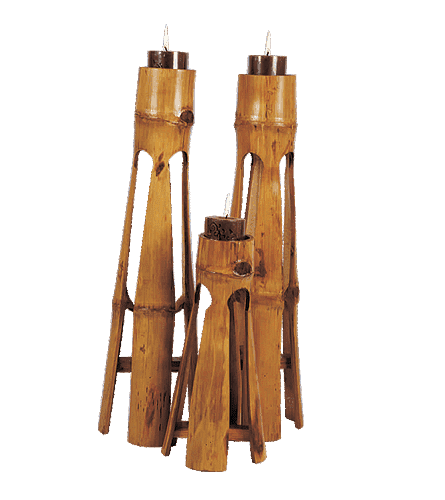 Our Speciality
Customised to your aesthetics



How we do
What we do
We are quality certified company dedicated to using the best raw materials and manufacturing practices.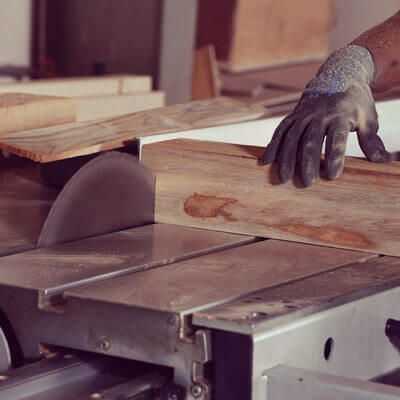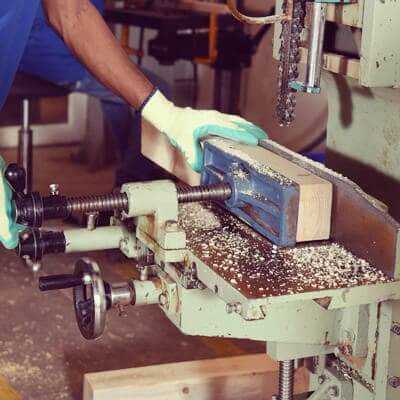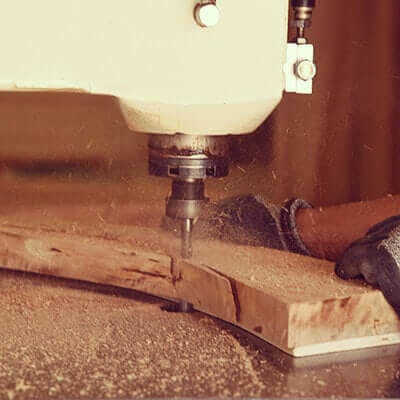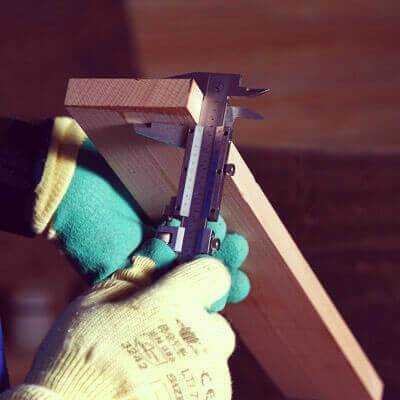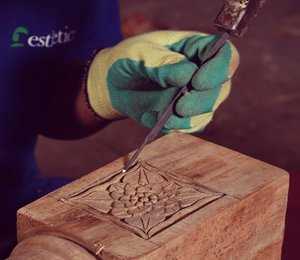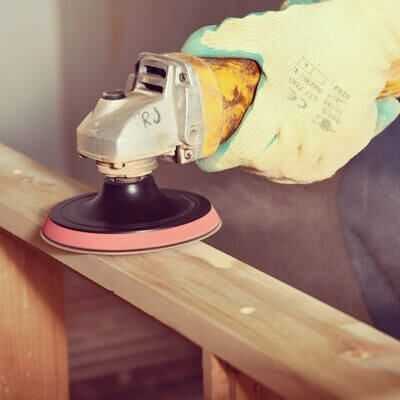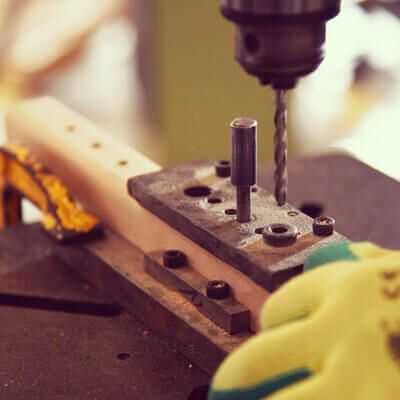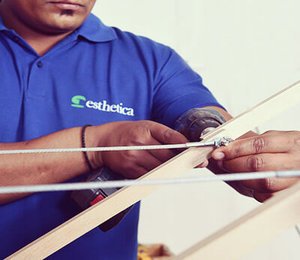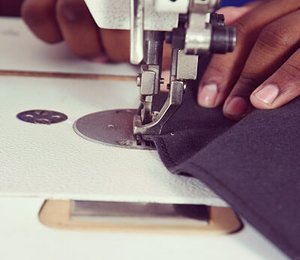 Our Clients
Across the globe